Thank you to everyone who participated in the Weave Anything Challenge! We can't wait to see what you come up with for next year!
The Weave Anything Challenge
The first full week of October is National Spinning and Weaving Week so let's celebrate it and do something fun! You already know how to weave and it can be done without the use of a loom! Here's how to enter:
Plan your project and create it

Take a picture and submit it using the form below
I will randomly draw 3 winners, who will each get to choose a Wallet. Every submission will be included in a gallery exhibit on social media & the website starting Friday, October 9.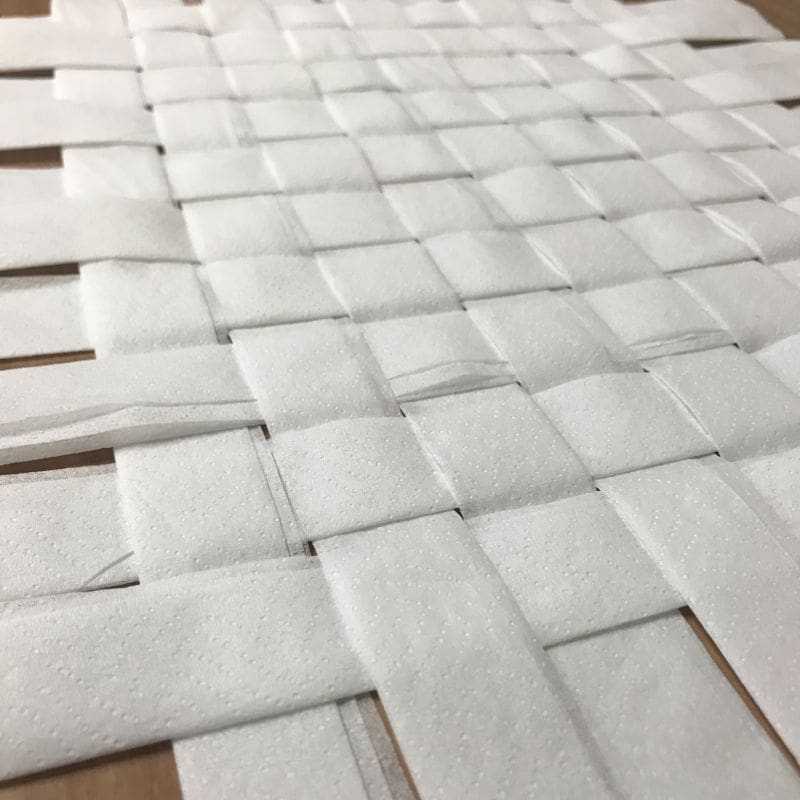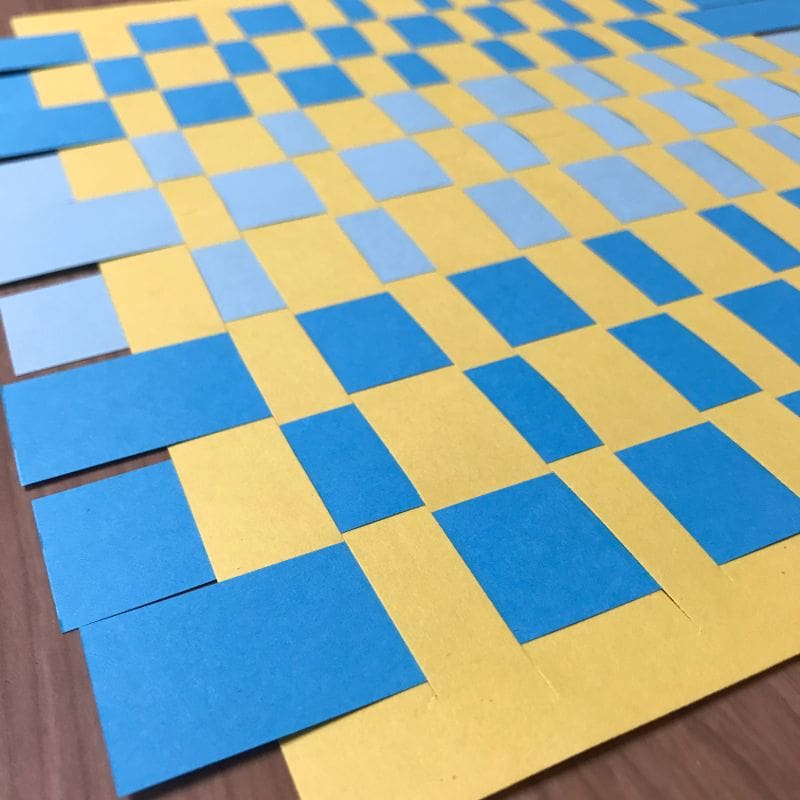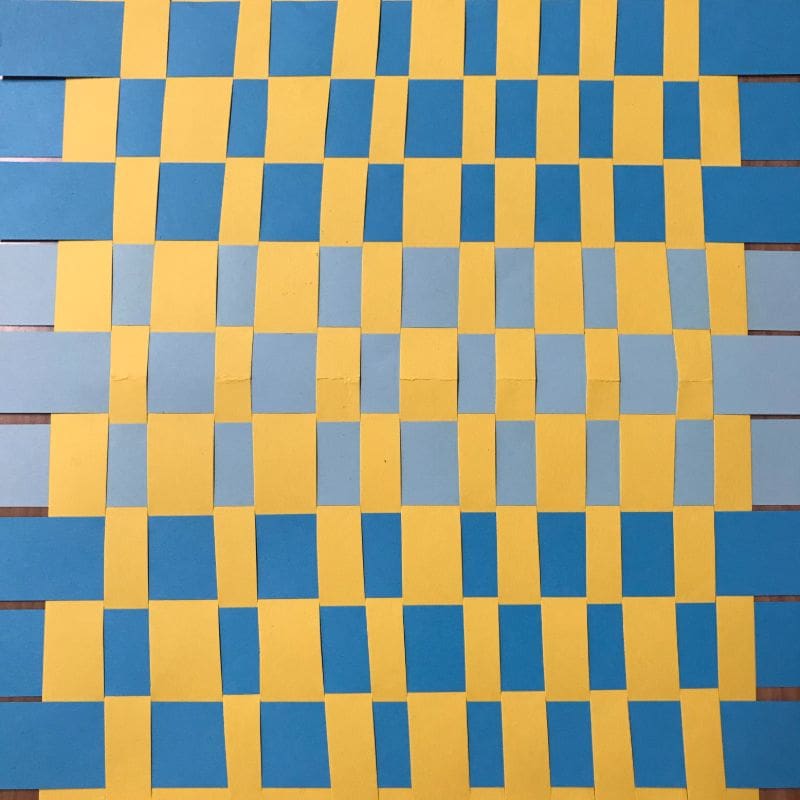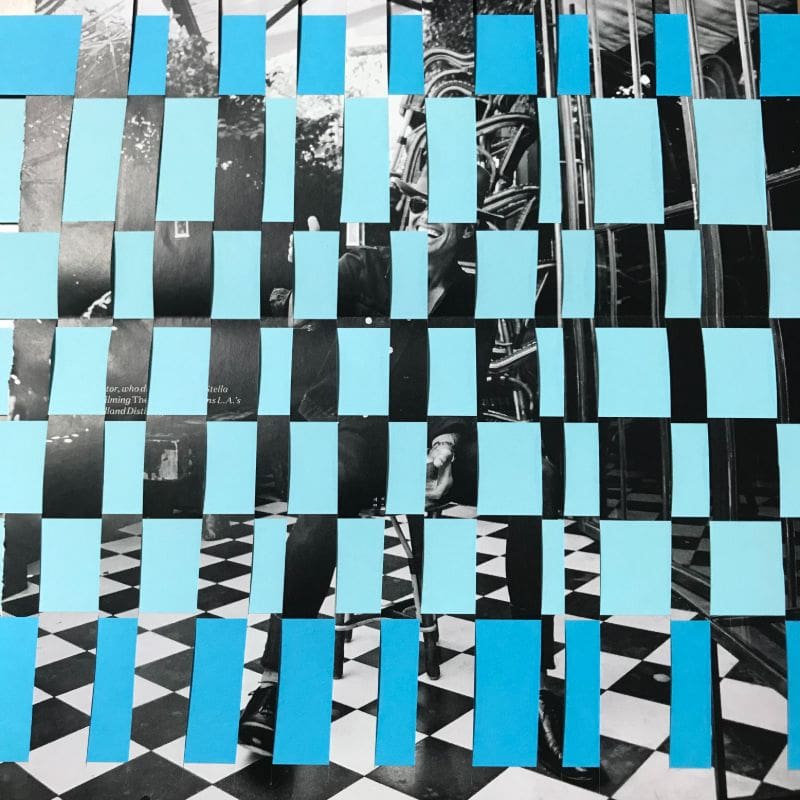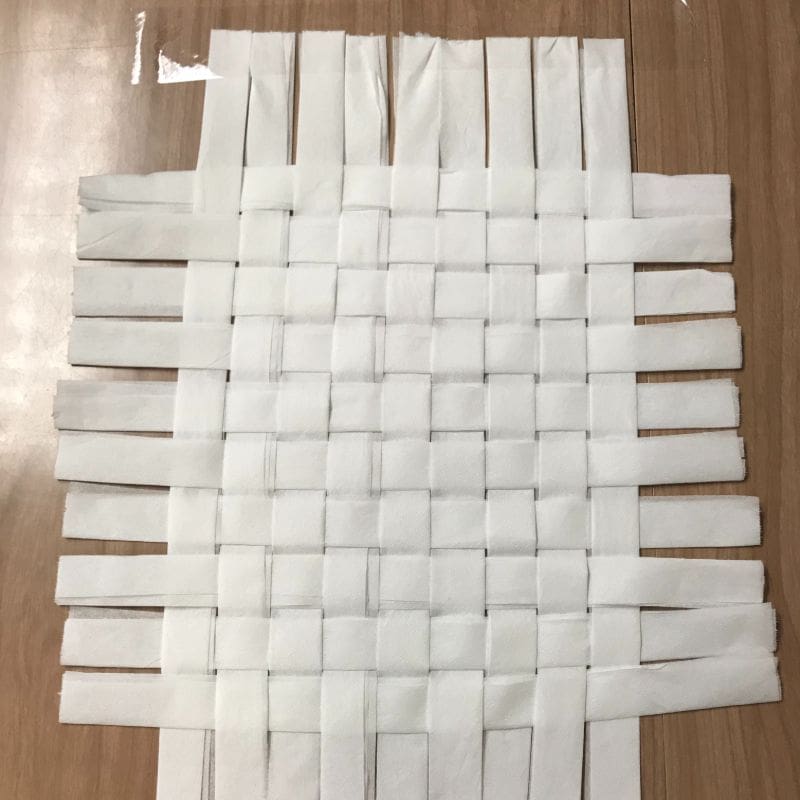 Contest Rules
There is no cost to participate.
It is open to anyone age 6 and up.
You cannot use a loom.
You have to use materials you already have around the house.
All projects must be woven and submitted between Monday, October 5 and Thursday, October 8 at noon CST. 
Each submission must be a minimum of 4″ x 4″.
Creativity is king! Think outside the box (or loom, in this case).
Ideas For Materials (Not Limited To)
Anything from the office – paper, magazines, receipts, business cards, etc.
Anything from the kitchen – noodles, veggies, dough, icing, candy
Anything from the craft room – yarn, wrapping paper, photos, fabric
Anything from outdoors – grass, pool noodles, flower stems
Anything from the garage – extension cords, bungee cords, wire, twine